Our History
Sofrimar started life back in 1979 by the beautiful harbour of Kilmore Quay, Ireland, with a goal to become recognised as a world leader in seafood quality and sustainability, through the use of transforming technologies and the dedication of all our team. Specialising in shellfish processing with key species such as Scallops, Whelks, Langoustine, Brown Crab and Blue Lobster, we are committed to achieving superior quality produce with customer needs at the forefront of everything we do.
Our Home
Kilmore Quay is not just perfect for fishing but also a place of natural beauty. You will find us between a special conservation area to the South and West and a windfarm to the North, with the Saltee Islands, which are home to a bird sanctuary, located just offshore.
Protecting and respecting this surrounding nature and the environment is paramount to who we are.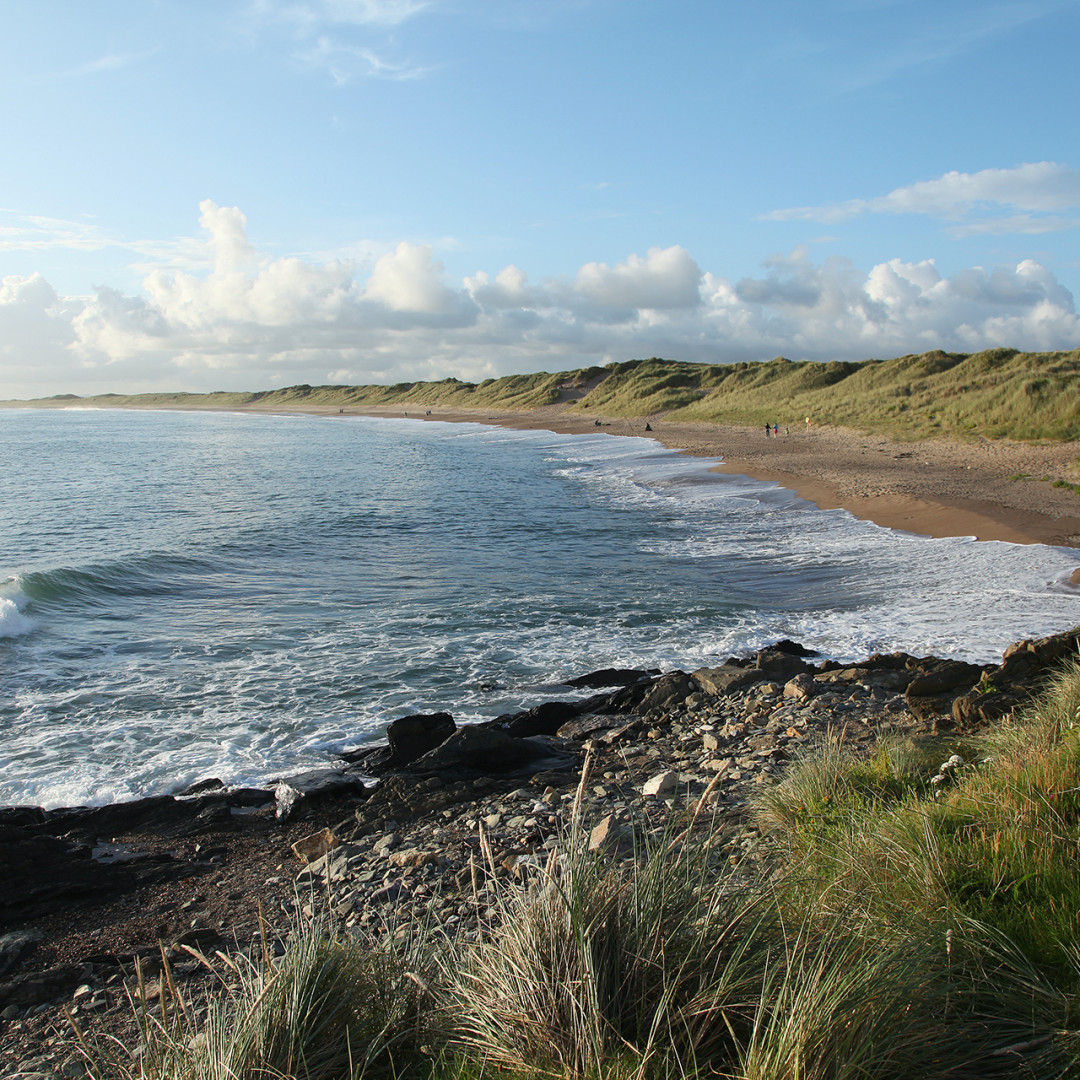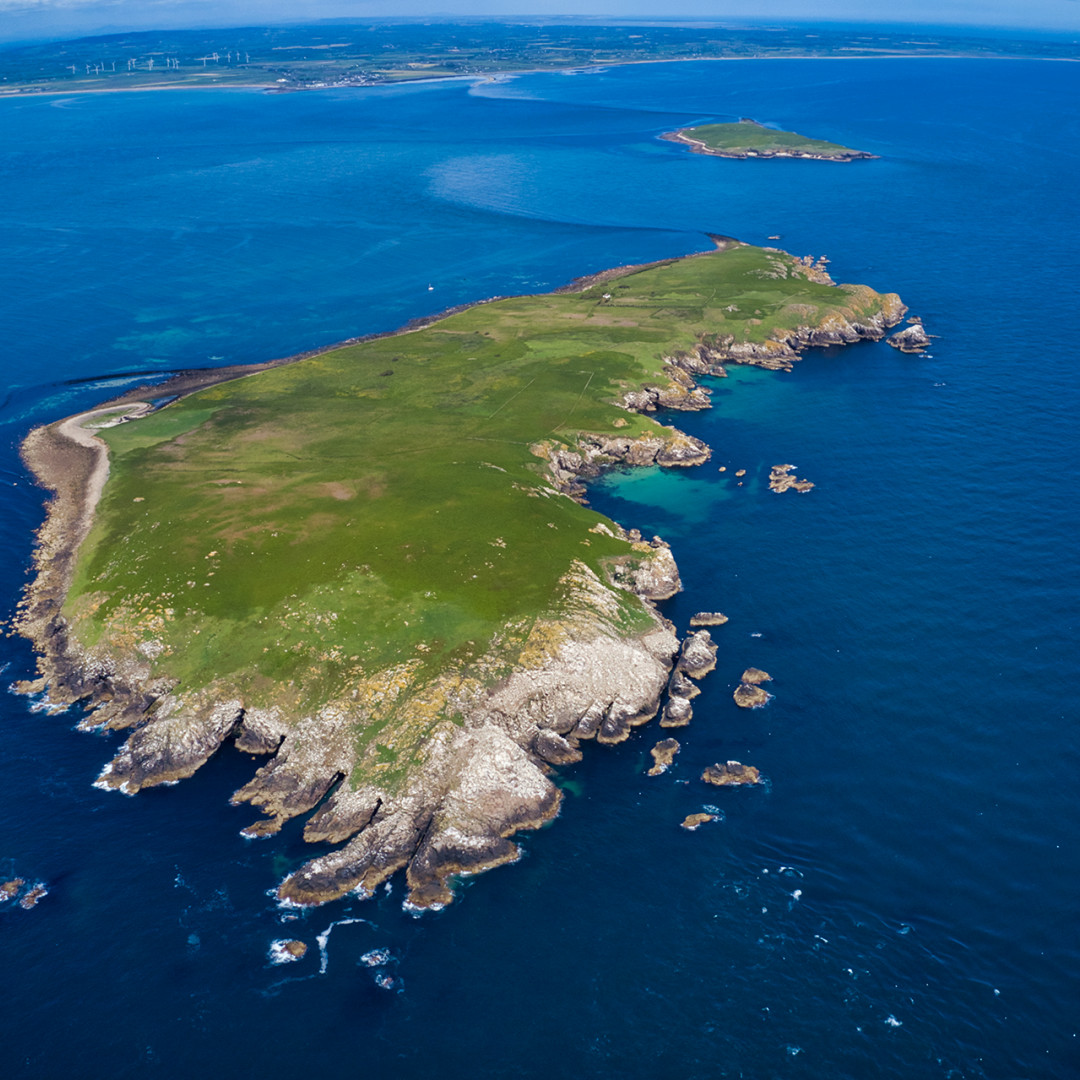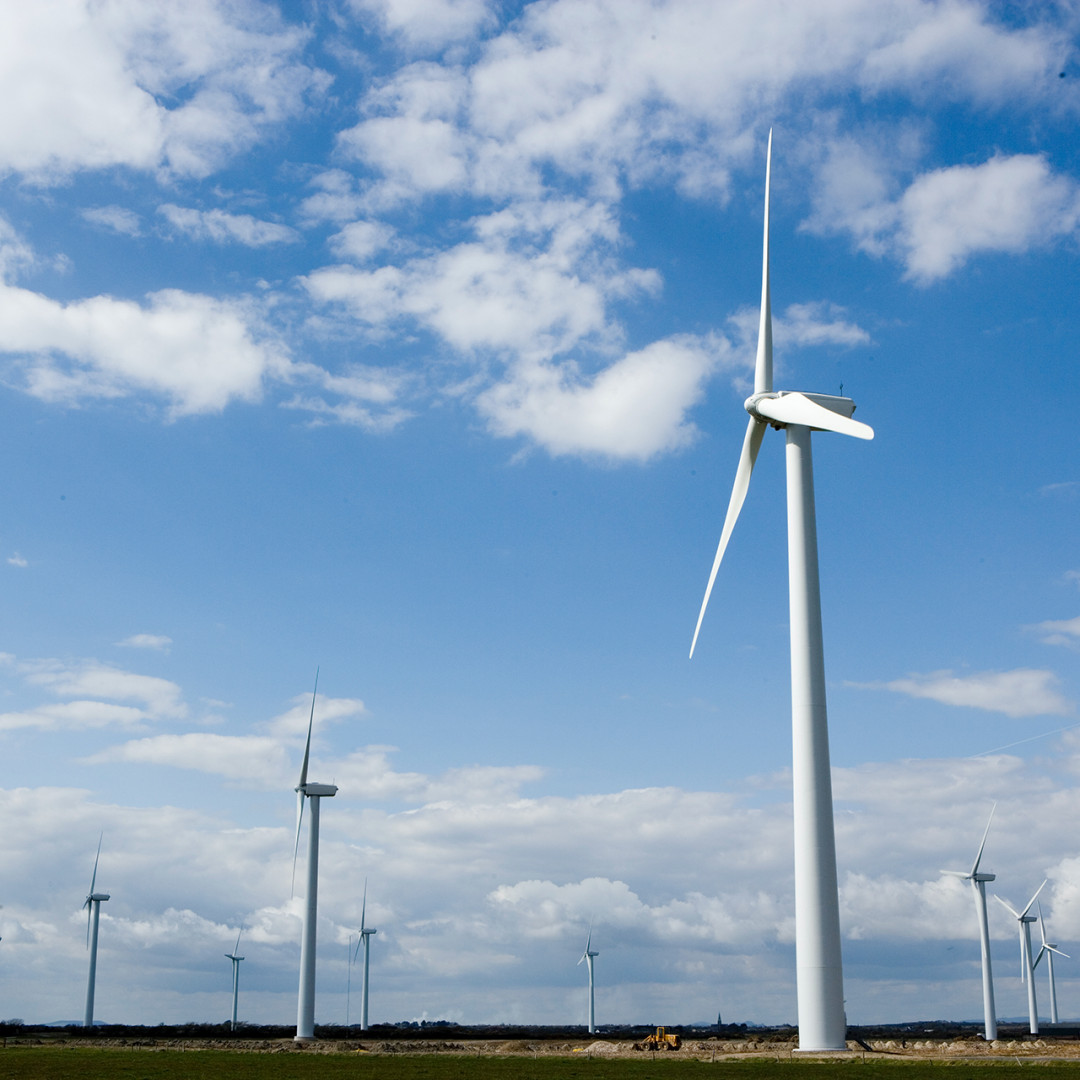 Our Vison, Mission and Values
Our Vision is…
To be a global seafood industry leader with a relentless focus on quality, innovation, and sustainability.
Our Mission…
Providing sustainable and quality Irish Seafood to customers world-wide in partnership with our loyal staff and suppliers.
Our values…
We are Passionate, Ambitous, Resilient, Respectuf, Teamwork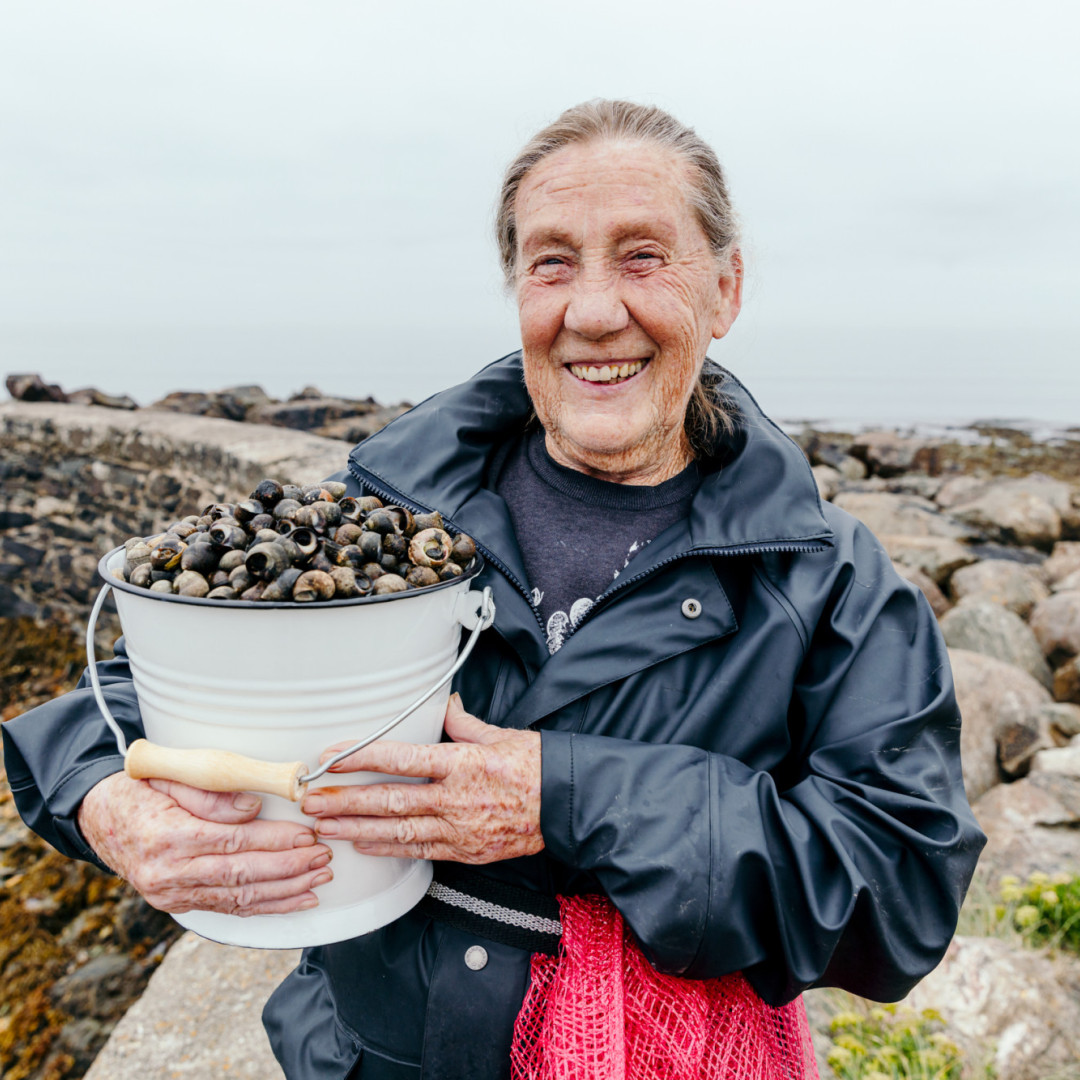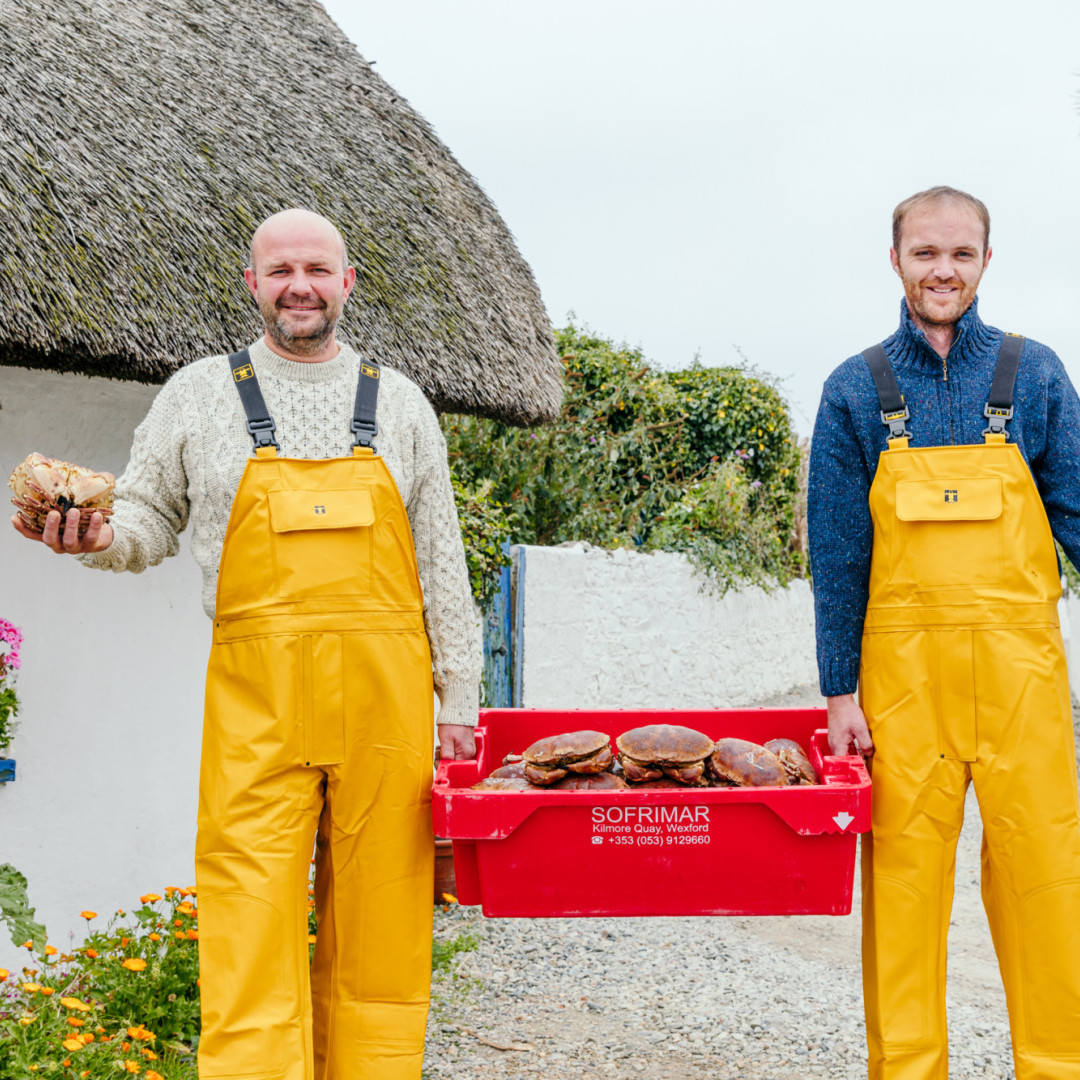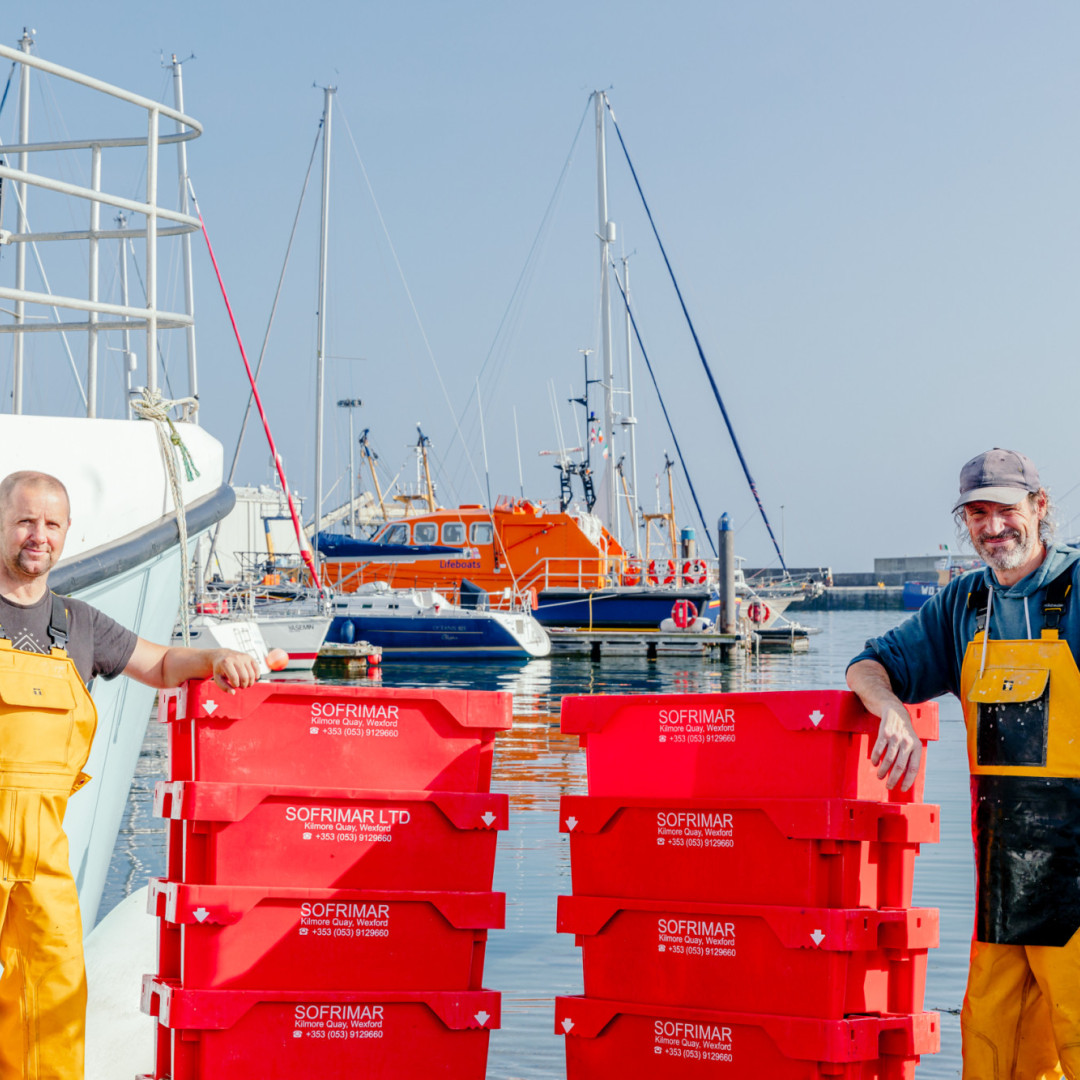 What Makes Us Different
Our Fishermen
Over the last 40 years we have built a loyal supply from over 200 boats with local fisherman who use traditional fishing methods on modern, hygienic and safe vessels.
Our Team
We are committed to achieving superior quality produce through staff development, creating a culture where the needs of the customer are to the forefront of everything we do.
Our Standards
From investing in the best technologies and developing new products, to compliance with all regulations we continuously work to the highest standards in everything we do.
Our Commitment to Sustainability
Sustainability is at the heart of everything we do. We always endeavour to show respect for nature and the environment. Not just because our destiny is bound to them, but because we believe it is the right thing to do.
Our Products
We are future-focused in our product development with an innovation capability based on a rigorous R&D process.
Our Customers
We have deep partnerships with long-standing loyal customers. We always listen and shape our business to build trust and a reputation for excellence.