Low Impact
Our oceans are our future. We live in one of the most beautiful places in the world, protecting and respecting nature and the environment is paramount to who we are. Everything we do, we do with care and respect for nature. We are committed to a sustainable future for our oceans, our people, our communities and our customers.
High Standards
We work in collaboration with all fish and shellfish suppliers to ensure longevity for everyone, we employ over 100 local villagers and we honour our produce by nurturing this culture of sustainability.
Origin Green
Sofrimar is a long term member of the Origin Green programme developed by Bord Bia, to create a set of standards that would make Ireland a World Leader in the sustainable production of Food and Drink.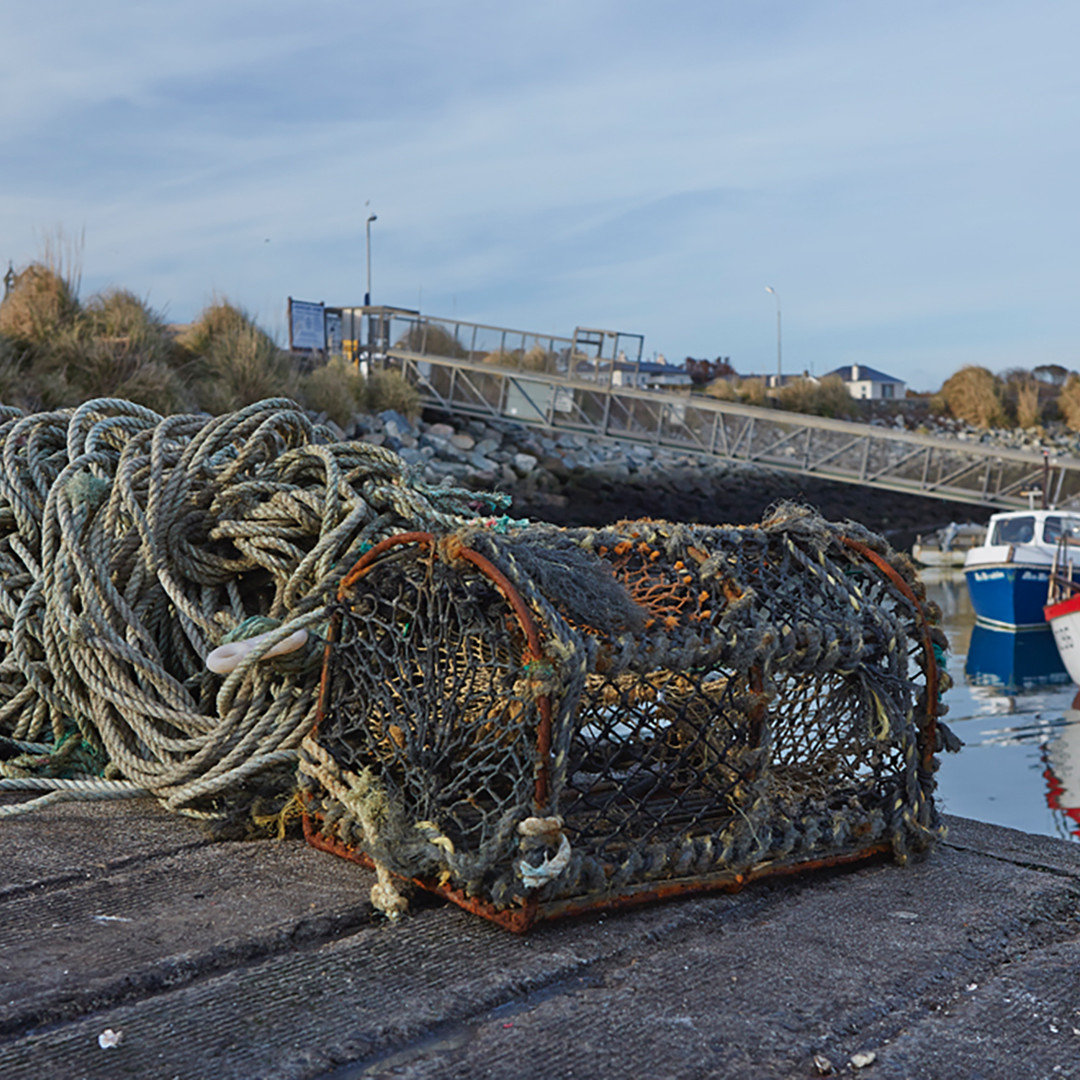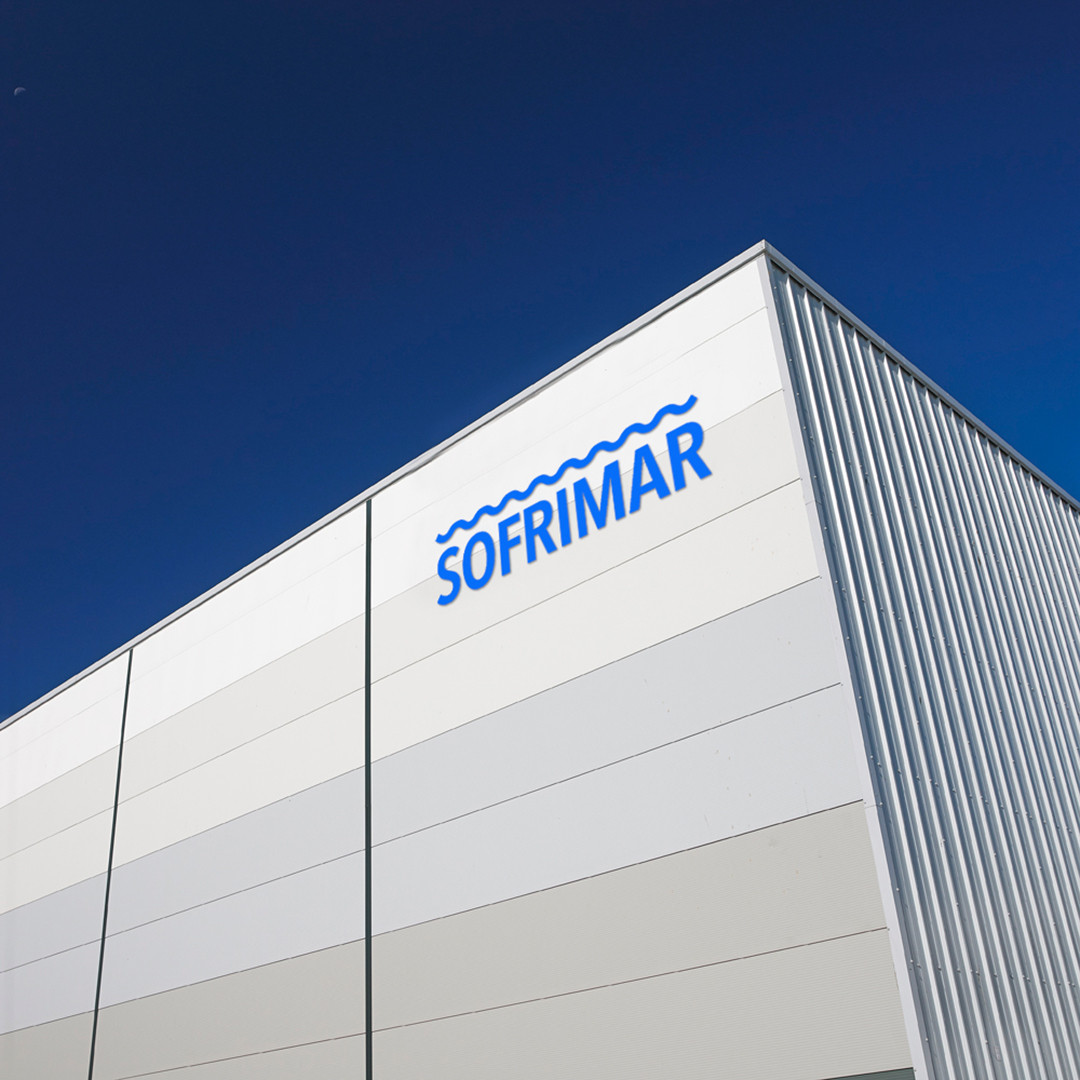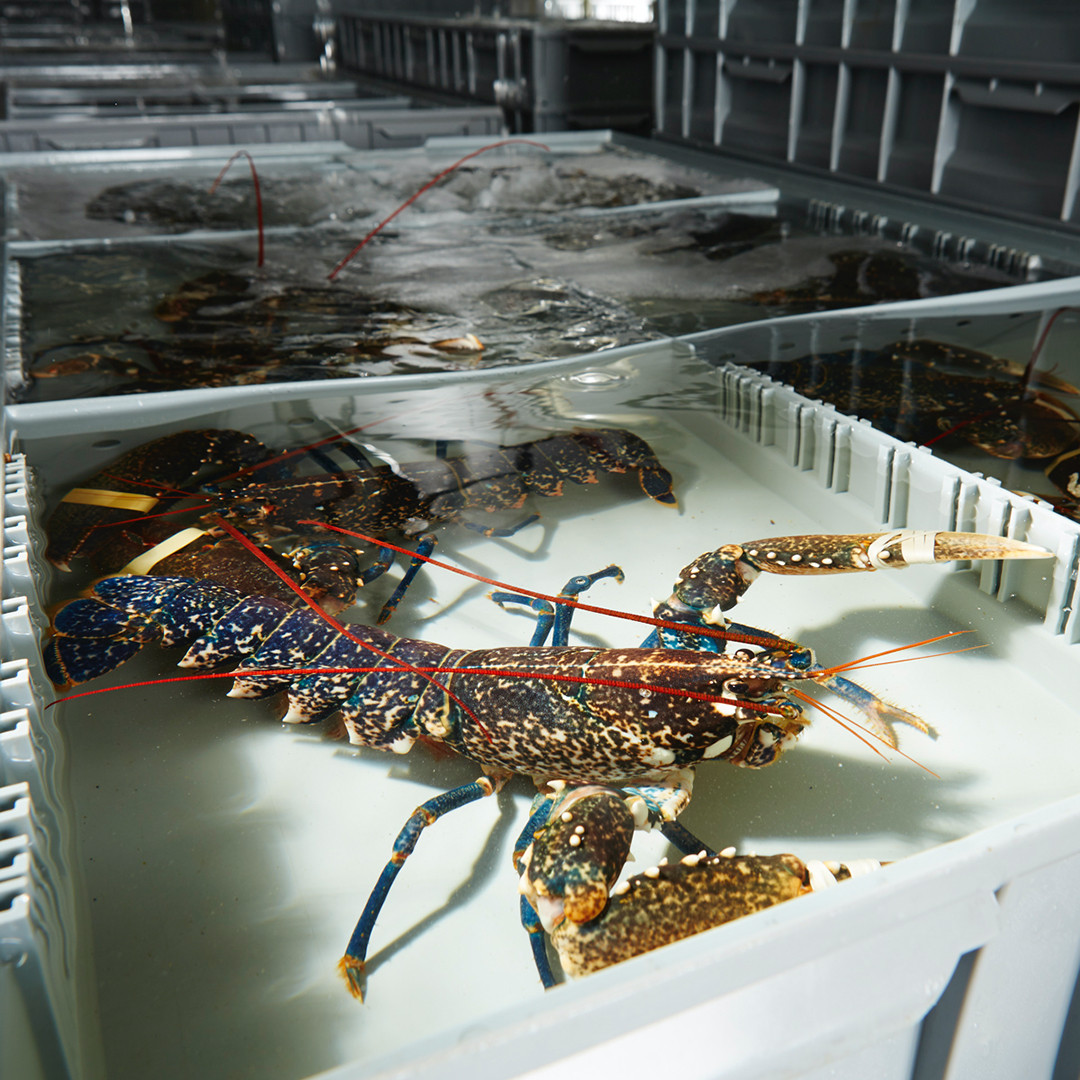 Sustainable Initiatives
Fishery Improvement
Fishery Improvement Programmes for the Brown Crab and Prawn Fisheries. Creating a more natural environment.
Species Management
Management programmes for all product species to prevent over fishing and aid bio diversity.
Energy Saving
We've recently installed a smart energy monitoring system for electricity and gas usage.
Water Saving
We have reduced water volume by 25% over the past number of years and ongoing actions are in place to achieve further reductions.
Responsible Packaging
Compostable and recyclable packaging where possible and working with suppliers who are FSC approved.
Heat Exchange
We have installed exchangers to harness the heat from our refrigeration plant and cookers which then can be used to heat water.
Renewables
Electricity and LPG, generated from renewable sources.
Local Support
Proud member of our local community supporting a number of local Sporting and Charity organisations.
Award Winning Sustainability
We have been recognised for our sustainable commitments, having won the Irish Green Seafood award.