Close Collaboration, Premium Service
Forging strong personal relationships with everyone we work with is important to us. We take pride in delivering customer satisfaction through the quality, consistency and timely delivery of our products.
Responsiveness
With a network of agents based in our key European and Asian markets, Sofrimar can deal with customers during the normal working day and in their own languages. Our location close to Rosslare Harbour allows for quick access to European markets meaning rapid delivery and a fresher product.
Our Facilities
Our world-class, state-of-the-art facilities allow us to hold live lobsters and crabs in similar conditions to their natural habitat, ensuring access to live shellfish all year round. Our IFS approved plant, in excess of 5,000m2 features extensive cooking, chilling, freezing, cold storage and processing facilities for a diverse range of shellfish and whitefish products.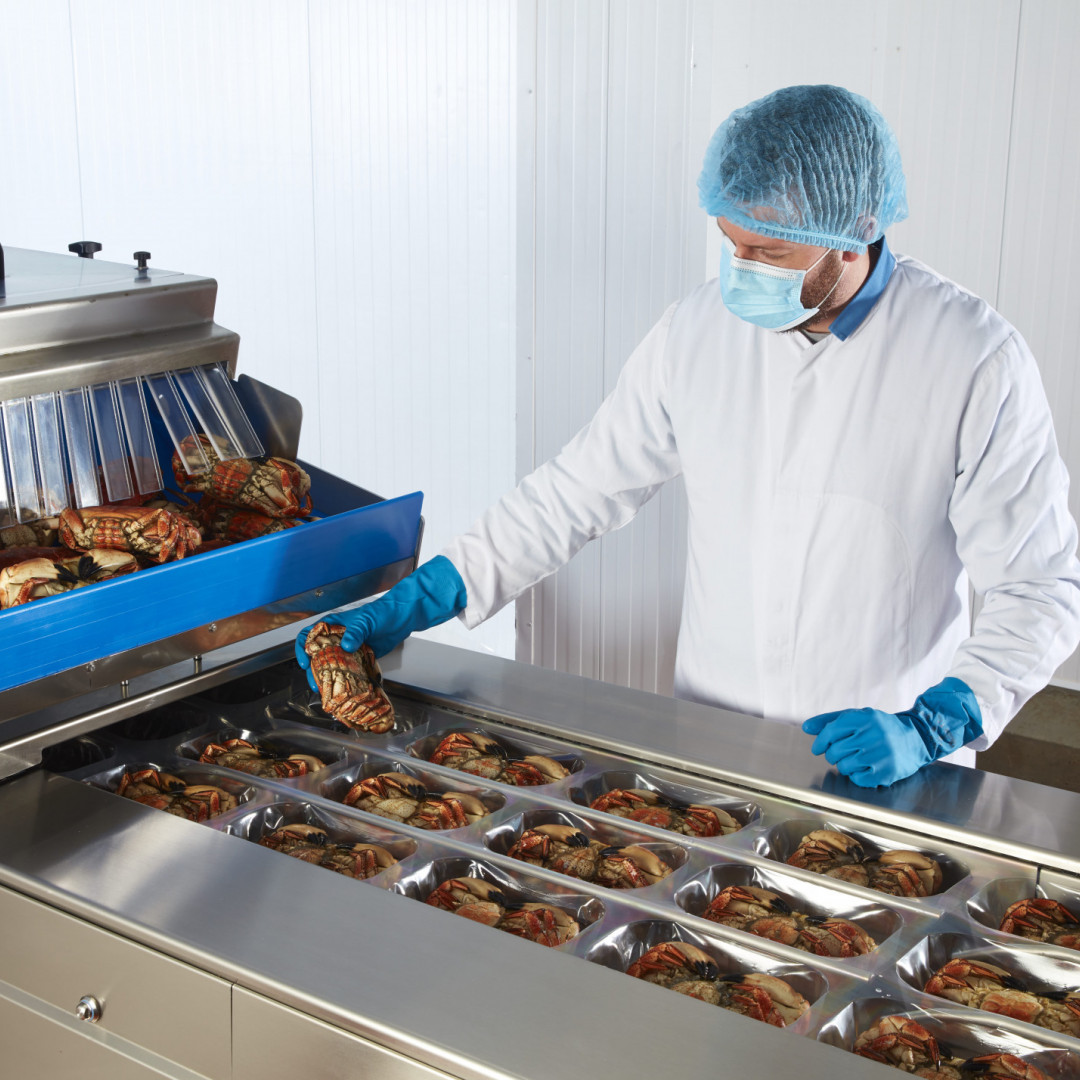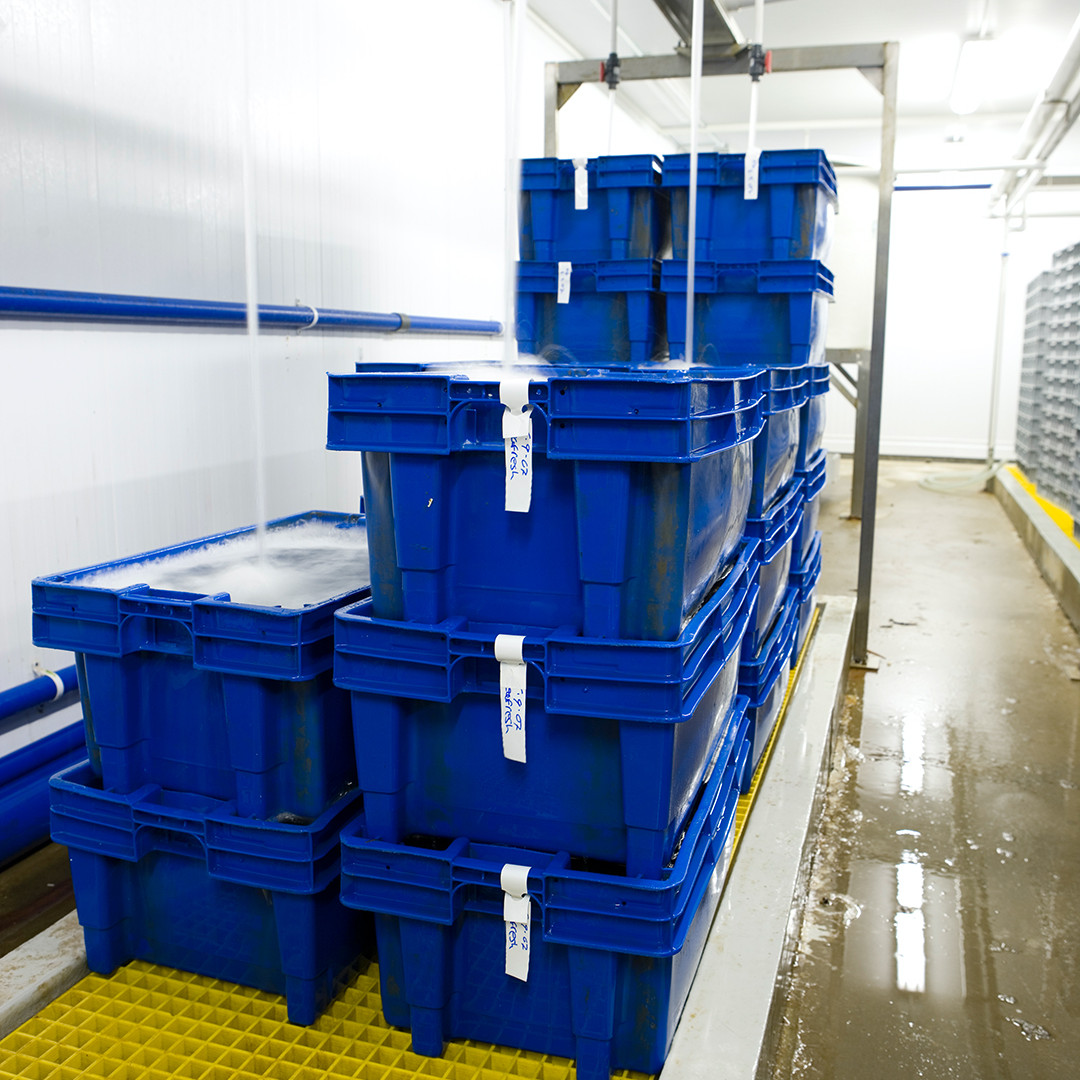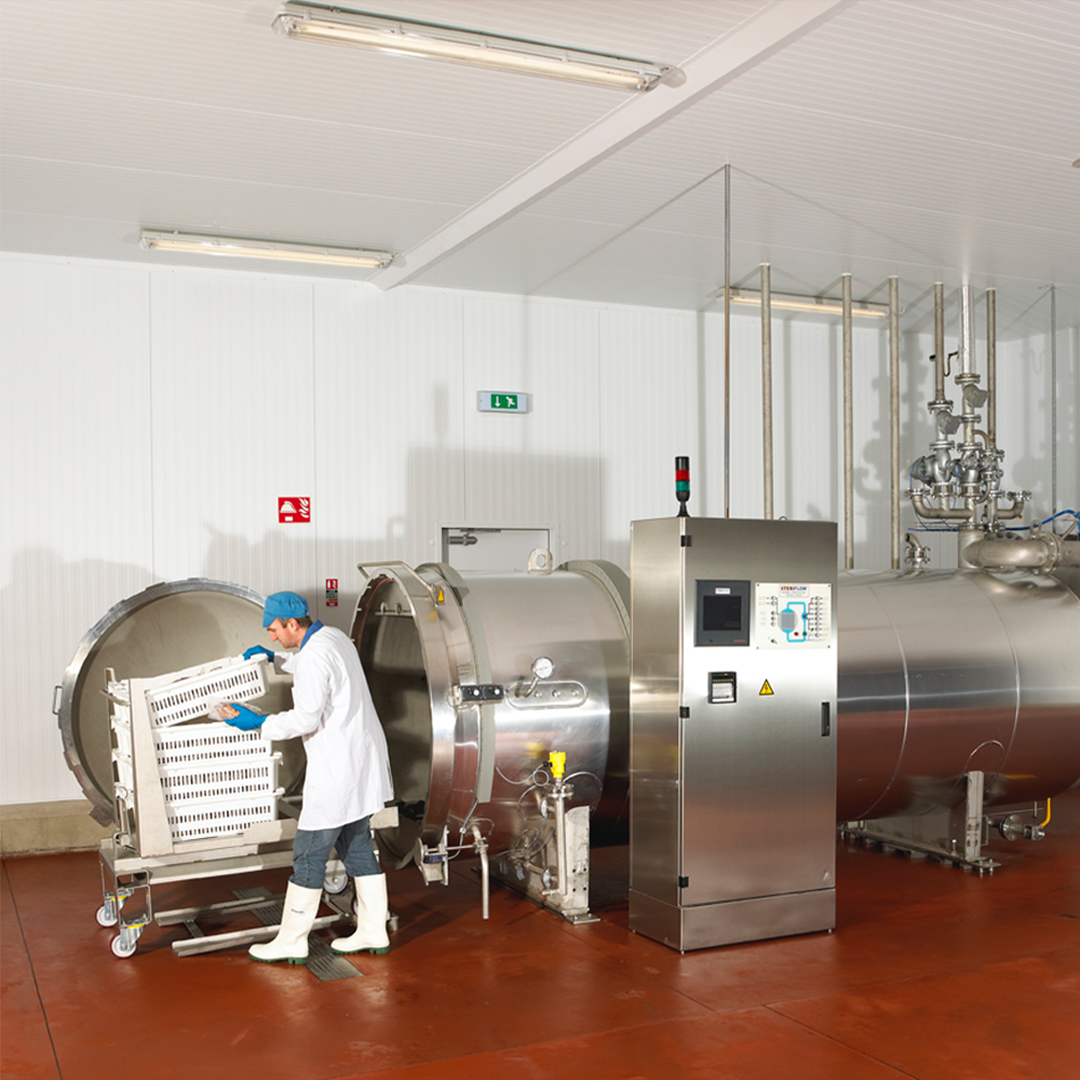 Smart Fishing
We take a smart and flexible approach to fishing allowing us to process a large variety of species in a sustainable way. This keeps our fishermen in work, our customers in stock and our ecosystem happy.
Supporting diverse species allows us to proactively manage stocks and avoid overfishing.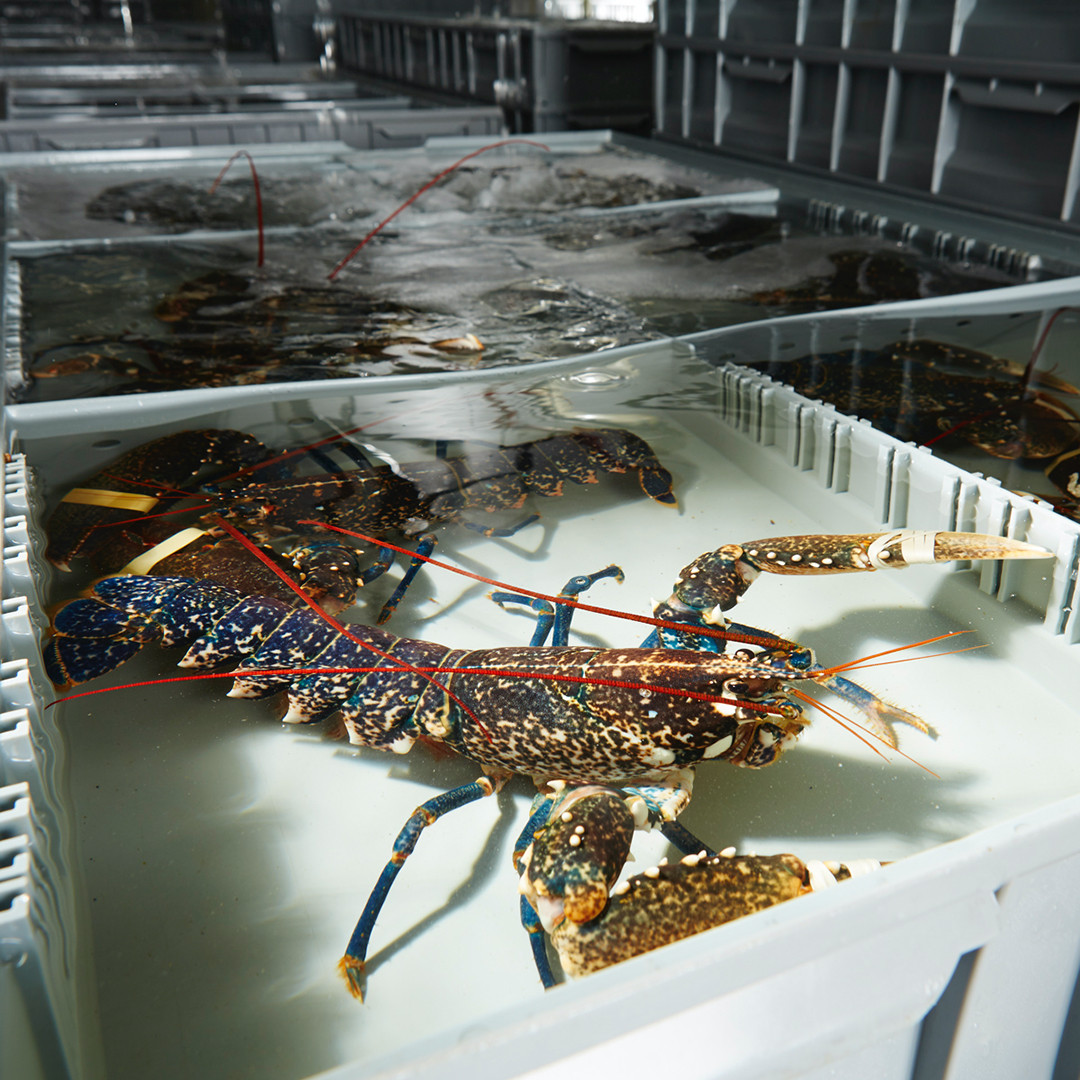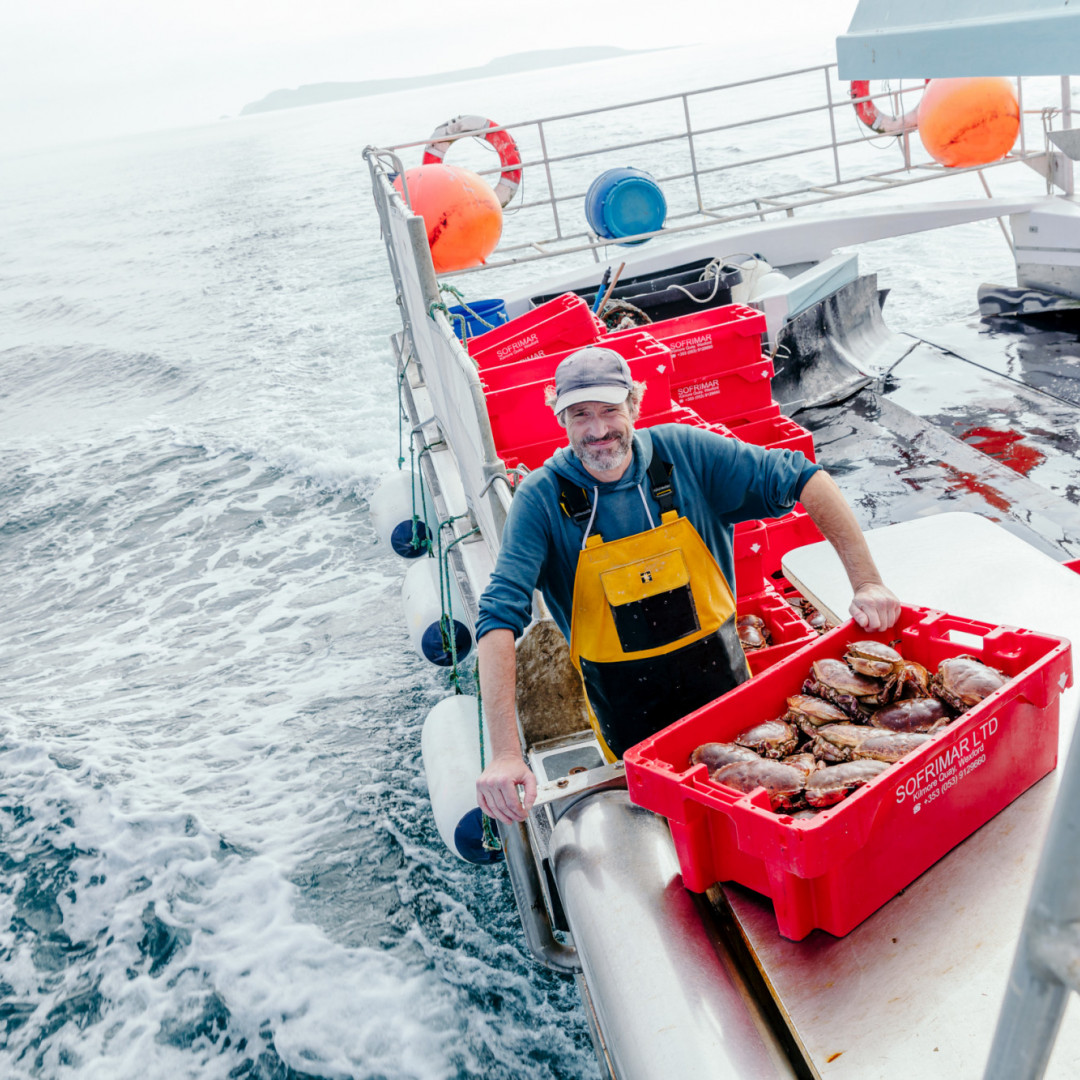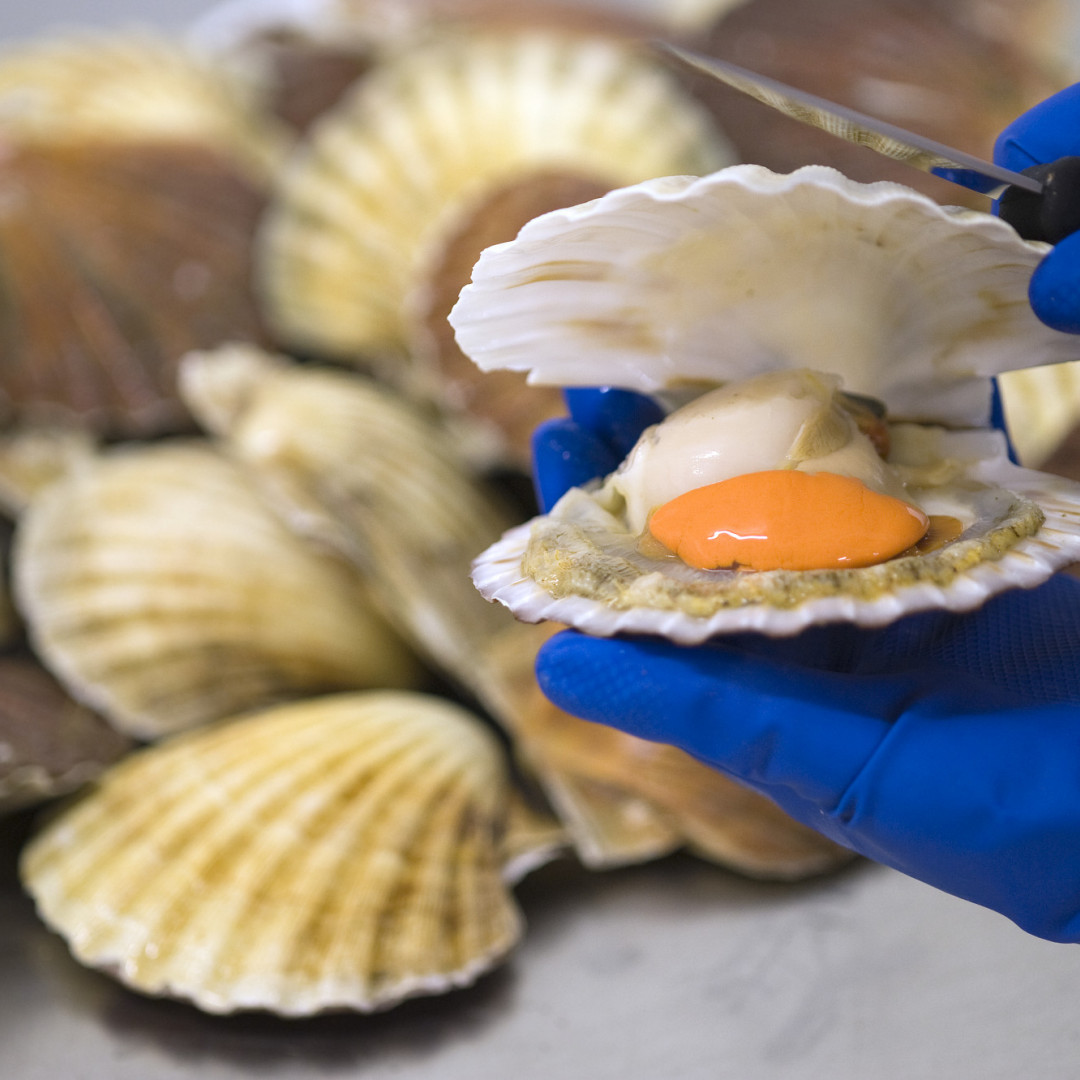 What Makes Us Different
Innovation
With a strong track record in developing and launching new and innovative products in the marketplace, we work closely with existing customers, constantly monitoring market changes.
Research & Development
Our dedicated Research and Development Facility allows us to take advantage of shifting consumer trends and technological advances.
Meaning we're always able to adapt to client needs.
Traceability
Complete traceability can be guaranteed through our fully integrated ERP digital system, which facilitates an immediate response to any query.